Helping you understand what people value, want and need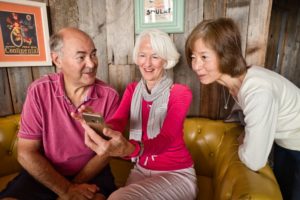 Community engagement is an essential tool for all sectors. Whether you are planning new health systems, developing a new product or testing an idea to attract funding for your organisation, you need good quality data.
Engagement is good for communities.  We help people to feel valued, listened to and able to shape the places, services and activities where they live.
Engagement reduces waste, improves wellbeing and can help bring communities together.
Our engagement team is routed in local communities.  We have the trust of local people who value our independence and respect our impartial approach. We can:
Run focus groups, including gathering relevant attendees
Gather case studies & feedback from real people
Deliver effective, independent consultations with all stakeholders (including both statutory and private sectors)
Set up & host bespoke engagement events in the community