So that you can deliver what really matters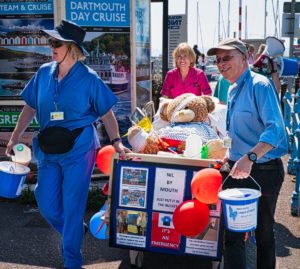 With increasing compliance requirements it is getting harder for the community and voluntary sector to provide the essential help which supports wellbeing and brings communities together.
We can offer our skills and expertise to support and highlight the impact, outcomes and successes that funders may require when evaluating any projects.
We can help build and support consortia so that partner agencies can concentrate on delivering the things they do best whilst also having the size and expertise to bid for contracts in an ever competitive market place. We can:
Evaluate projects and perform 360 degree peer reviews of your organisation
Engage with service users and the voluntary sector to deliver specific focus groups
Utilise our community champion network to gather feedback
Liaise with volunteers to help with projects
Support the voluntary sector meet a variety of organisational needs including engagement, evaluation, marketing, communications and digital support.