Help us to make a difference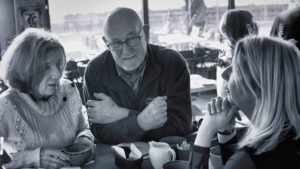 Volunteers are a vital part of Engaging Communities South West's activities.  Our volunteers bring valuable skills and knowledge to the organisation, that we can draw upon to make a real difference. Some people have experience of services as a patient or a service user and some have useful knowledge of health and social care services from previous professional roles. Much of our strength is rooted in the passion of the people who choose to become involved with us and we are very much aware of this.
If you're interested in being a volunteer for Engaging Communities South West, please get in touch by clicking on the Contact Us page to fill in a form and send a message to us by email.